Laptop recommendations?

United States
October 7, 2008 12:36pm CST
I'm starting to travel more with work, and I really need a laptop. Can you please recommend a good one? What do you like about it? Are there any particular features I need to consider when purchasing a laptop? (I've only had a desktop, so I really don't have a clue about laptops.) Thanks for the recommendations!
2 responses

• China
8 Oct 08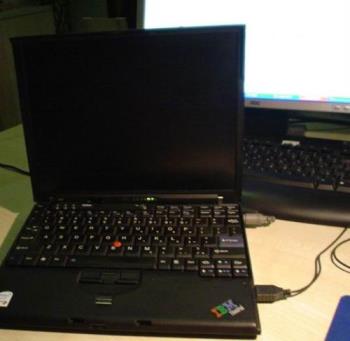 I bought an IBM laptop, which was pretty good. But I don't know why I do I like it. I just like it! Sorry!

• Orangeville, Ontario
7 Oct 08
I bought an HP in the spring. I consulted with the guy I always deal with at Staples. He knew what I needed. I needed a somewhat larger screen because of my aging eyesight. A lot of keyboards don't have the numbers at the side so I bought the attachment, but don't use it very often. I also have a cordless mouse as I find the touch one on the laptop a little hard to control. I did figure out how to highlight with it but have since forgotten. You probably want something that can play DVD's. My "guy" told me that most laptops these days come with video cams. It's standard now. I was tired of my desk top being slow so he suggested a higher meg version. I am not very computer savvy so I couldn't tell you what I have without looking around somewhere. I'm very happy with my laptop though. I rarely use the desk top anymore.