what do you think about same discuss?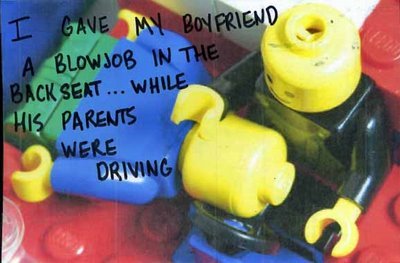 Cliffside Park, New Jersey
4 responses

• Indonesia
25 Dec 08
Same discussion and same topic make me boring, boring make me sleepy, and sleepy make me want go to bed, when I go to bed I sleep. Do you agree with me?

• Philippines
20 Dec 08
It's fine because there are lots of discussions here, its very hard to find them, that some people just post something without knowing that the topic has already been done. I just reply to those topics that interest me, I guess. So far, I have not seen this type of topics.

• Kuta, Indonesia
8 Oct 08
i think the same discuss is not violate regulations. happy to you !


• India
8 Oct 08
I donot think much about that as I tried to search for topics before starting a discussion here and the results were not what I wanted. I posted the discussion I had in my mind and someone pointed the discussion is already started. So I stopped thinking about that.