is it immoral for a poor child to steal from a rich man?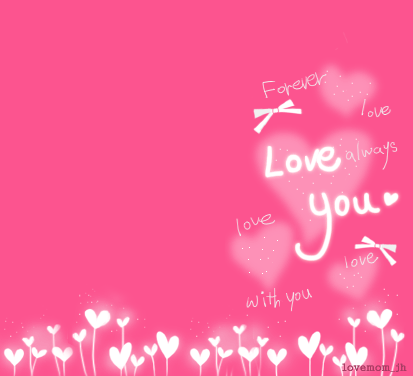 China
October 9, 2008 5:30am CST
is stealing wrong? most people would say yes.of course,but how about a poor child stealing from a rich man? so is stealing not wrong? is it only depending on who steals from WHO? but what if,if the child didn't steal.then his family could't eat?still wrong?waht aout the intent?if the rich man was stealing with an evil intent,and the poor kid was stealing so he and his famliy could saty alive. so isn't it the intent that makes it good/evil?
2 responses

• Australia
10 Oct 08
This is a question that has been debated for hundreds of years, Robin Hood is a famous example, stealing from the rich to give to the poor. In my opinion, it is immoral to steal, but if the item is sorely needed, it is less immoral, maybe not totally moral, but still more moral, than if you steal out of greed. A very hard topic to answer.

• China
10 Oct 08
thank you ,my friend, and i really glad to read your response whlie it is always dangerous to generalize ,it seems safe to say that on the whole,the action did poor child is wrong,but i think just said that every coin have two sides,relative moral stanaders ,it can say the poor child should punished by law,because the society beed the fair,but if we say in the human nature ,it seems a little curel for the child ,\ so indeed that is a hard questions to discuss, happy with you ,,thank you so much

• United States
1 Jan 09
Stealing is bad.I know there are people that steal to survive but i think if we just look for any descent job no matter how hard it is God will always help us to survive.Some people do bad things for the sake of survival but the fact that you steal its wrong.Beggars ask food or money to survive and its better than stealing i think.The poor child should learn that stealing is bad but if i am the rich man i would consider and forgive the child and help something so that the child will not grow with that evil act.If i am the rich i would give something for the family to start for a descent living.I believe that blessings should be shared to others who are i need as God share His to me.