Sad to see Warrick Gone- Rememberance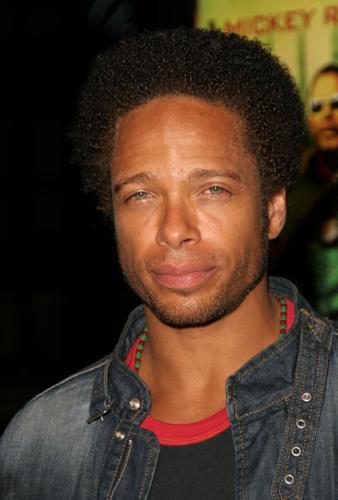 United States
October 10, 2008 8:22am CST
You are going to be missed Gary Dourdan! You brought fun and excitement to the show and now I'm debating on whether or not to continue to watch the show. It will be weird without you there with that wonderful smile. Now it's just waiting to see who is going to find his on show son and will he eventually, when he's old enough, be part of the team. Hope to see you somewhere in the tv world. Maybe a movie, I hope.
2 responses

• United States
12 Oct 08
I know Gary Dourdan who played Warrick Brown is going to be highly missed from the show because he brought a lot to the show,he was always charismatic and he was always smiling and he always helped the team in situations,and it will be really weird without him being there,and I also wonder who will find his on show son and if one day he will join the CSI team like his father was,and I am not sure if I will watch the show anymore because it will never be the same.

• United States
14 Oct 08
I'm sure this show will lose alot of viewers. I will check it out this Thursday, it does look good, and get a feel for it. I may not stay a dedicated viewer to this show myself. No, it will never be the same without him.

• United States
10 Oct 08
Yes he will be missed form the show,but maybe it is best he left now. I heard the actor himself was dealing with some court issues and what not and with Grissom now leaving maybe it's time for the whole show to end? I hope not but don't know with all the key originals leaving how it can ever be the same.

• United States
11 Oct 08
I did'nt know that Gary Dourdan was dealing some other court issues. William Peterson is planning on leaving again? I have'nt heard that one again. I know a couple of years ago there was talk of him leaving because of his hearing, but had a surgery I think, and stayed. If Grissom (W.P.) does leave the show, I will then stop watching it. Yes, the show probably definitely won't make it if all the key originals leave.