loving to cook!!!!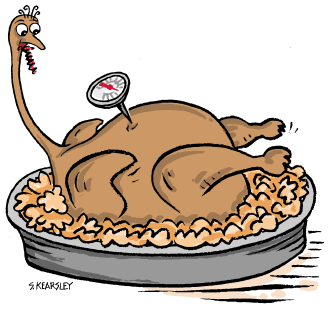 India
October 12, 2008 1:48am CST
Today is a holiday and I am going to cook chicken for my family.But I am confused about which dish I will be preparing!!I love to cook. Do you all love to cook for your family or for yourself...???What do you generally like to cook????I am just curious.Be free to post...
4 responses

• Malaysia
13 Oct 08
My son like honey fried chicken with a little bit of pepper. My husband would definitely like chicken curry. Or maybe barbecue chicken with thai sauce dipping. Sometimes I make chicken rice for them. They love to have chicken rice with soup, chili sauce and special soy sauce dipping. For me chicken is just phenomenal since you can do almost everything with it.

• United States
12 Oct 08
I love to cook, that's why i'm a little on the heavy site. I cook and cook of cause then you have to eat everything. My favorite food is Spaghetti with meat sauce.

• Australia
12 Oct 08
Can I move in with you, I hate cooking I would much prefer to go to a restaurant than cook for myself, I think all food tastes better when someone else makes it even a sandwich .... I am packing my bags now....


• India
17 Oct 08
I am fond of cooking.And I like to cooking chicken too. I can prepare garlic chicken,and its my favourite dish. Happy mylotting!