i made $0.25 on my 2nd day in myLot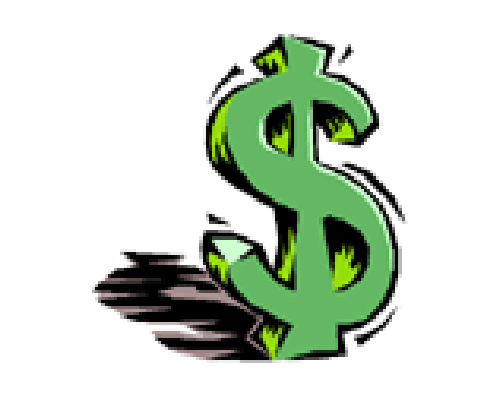 Philippines
October 12, 2008 9:19am CST
i am so surprised to see my 2nd day earning here in myLot. From a $0.04 earning on the first day, it increased on a whopping $0.25 on the second day. I hope that my earning would gradually increase as I become more active here in myLot. It made me more willing to participate in this site. Well, I wouldn't earn this much on PTC sites. I would only earn an average of 3 cents a day in NeoBux. I am so thankful that I found myLot.
3 responses

• Philippines
12 Oct 08
nice to hear that this is my second day also to mylot and now i have $0.17 good you have 0.25 maybe i should try best for me to increase my earnings here .. by the way did you comment or post always new topic which one did you used? I hope i can get my very first pay on online i cant wait to receive that payment =)

• Philippines
12 Oct 08
try harder! look, you posted more than what i had posted on my 2 days here in myLot. Just make sure you write at least 5 lines for every response you do. Adding images to every discussion you start also counts. Do not post just saying thank you. What is important here is you post open-ended questions where everyone can share their own ideas. Dont worry you'll have more in the coming days. Happy myLotting!

• India
12 Oct 08
Mylot have become my most favorite of all sites.I earned 0.11$ on my first day at mylot slowly i am trying to increase it to a good amount.Learn as you experience is the keyword here.Mylot has become a destination of success and i am proud to be a mylotter.Happy mylotting

• Philippines
12 Oct 08
Before I learned about myLot, I use to view my Friendster and Multiply account. But when I joined myLot, i rarey visit those two. I now consider them a waste of time..haha! If i visit them, i spend only a minute or two then after that i'll go to myLot and start posting in discussions. It's really fun here. You could learn, earn and gain friends. It's good to know that people here in myLot are very friendly.