Online College: have you ever gotten your degree online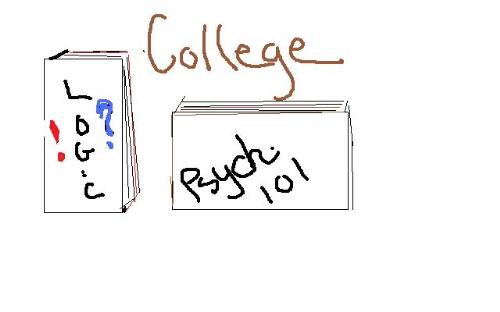 United States
3 responses


• United States
15 Oct 08
What I like about it is you can get your degree and beyond before you start paying back for the loans provided. The only out of pocket is your books. I hear that it's even less expensive to purchase the books required by the online version. With me I have a new course every 5 weeks..we read quite a few chapters each week and pack 12 weeks into 5 week spaces.

• United States
15 Oct 08
Hi! I have a very busy schedule but I also want to study for a higher education. I am looking into online studies. I think it is very convenient especially in my case when I don't have much time to go to school after work. I also would like to not stress myself too much. I'm glad you're into finishing your degree, and that your online studies is working for you. That's very encouraging. Happy myLotting!

• United States
15 Oct 08
Thanks: I have been super busy with my studies.. but I thought I jump back in to mylot. Hope you are enjoying mylot. I use to be a very busy poster on mylot ..but my full itme job curtailed my visits here.

• United States
14 Oct 08
Hello! Long time no see. No as yet I haven't tried to get an online degree. But it is one of the options I am considering. I am expecting a new baby in December. When things settle down and we get into a routine I will look into it again. I do have some literature from different online schools. Financial aid would be at the top of my list. Whichever offers the best. Never taken that course.

• United States
14 Oct 08
Hi: well I am getting my degree through Student Loans/ Financial Aide.. Ashford University is the college I am going through and it's an excellent College headquartered in CLinton, Iowa.