My cat libby at the vet in pictures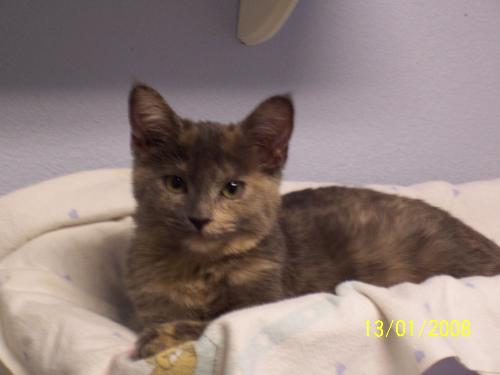 United States
October 14, 2008 6:02pm CST
Here you go: Libby's picture as she was at the vet. for her first check-up. I was so proud of her.

She fussed about the carrier to go to the vet. but she was really well behaved at the vet.'s office.

I was shocked. I assumed she'd make a fuss. Have any of you ever had to take a per to their first vet. visit and been concered about the way they would react? Share that with me.

No responses