has anyone tried paid social networking sites?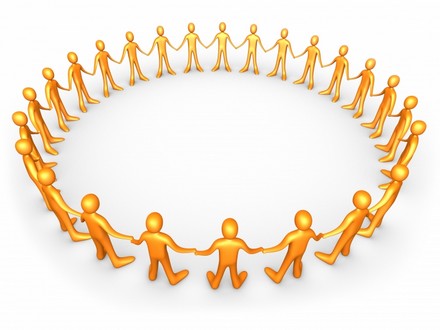 Philippines
October 16, 2008 3:46am CST
facebook, friendster and other social networking sites does not give you anything when you use it.but recently, i found out that there are also paid social networking available. Examples are Frendzone, Yuwie and Zenzuu..Had anyone out there tried this sites? and did you experienced get paid?
2 responses

• Indonesia
16 Oct 08
I have tried yuwie for months for now but I haven't earn anything from that place. It is said that the payment there was based on how much page views we have made and I have made many page views there but compared to the RSR i only earn a little. You wouldn't be able to earn much in yuwie without having referrals. It is indeed you would be able to earn from 10level deep but still you wouldn't be able to earn that much. I think it is better to stay in this place unless there are any social networking place that would offer more than yuwie to me.

• Philippines
16 Oct 08
i recently signed up at frendszone., its said that they will pay you on every activity on the site.just like here at myLot...havnt you tried frendzone?

• Indonesia
16 Oct 08
What is the rate? Because I don't want to waste my time going to the site without knowing how much I could earn from the site. It was a big mistake that I spent hours in front of computer and being active in yuwie because it only pays me some cents last month LOL. I am giving yuwie up. But if frendzone really able to give me some dollars, I would reconsider it again. Can you explain how it works?

• Australia
18 Oct 08
It's actually frenszone, not frendzone.