What are the websites you use to check the spec of cellphones?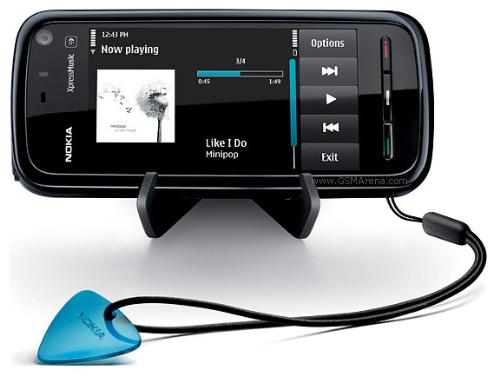 Malaysia
October 17, 2008 10:29am CST
Hi, Before you buy a cellphone, what are the websites that you will use to check the spec, the pros and cons and the comments from user?I am using GSMArena, Mobile88 and so others. What sites are you using?
3 responses

• Philippines
19 Oct 08
Hmm, I havent been looking at phone specs lately. When I was looking for a good model that almost had all that I wanted in a handy phone, I just searched and searched. No particular website in general just random searching for some features that Id like. I did frequent the Nokia and Samsung sites since those are the brands that I would like to have. Youtube for some reason is a great help too. There are reviews, features and some sample clips taken by a particular phone model.

• India
18 Oct 08
Even I use GSMArena for accessing the latest phones avalaible in the market . I think it is the best site avalaible today. If anyone knows a better site please do suggest .