Is is acceptable to celebrate a sobriety anniversary?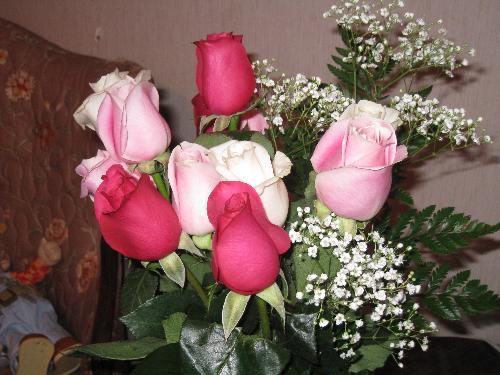 United States
October 18, 2008 9:09pm CST
October 17 I celebrated my ninth year of sobriety. The first several years went by with no or little recognition by anyone. This truly bothered me. I felt I had made a sacrifice not only for myself but also for the betterment of my family. I knew that sobriety its self was suppose to be my reward yet each year I felt let down that no one remembered this important day. Four years ago I mentioned that I was hurt that by this lack of acknowledgment. Since then my kids and husband have really stepped up to the plate. This year most of my children gathered at my house for a small surprise party. They brought a cake and sang "For shes a jolly good fellow". My husband gave me a card and a bouquet of roses. Once my family had all gathered I realized that they had forgotten about supper so I called for pizza. I enjoyed spending the evening with my children, grandsons and husband. Am I wrong to enjoy celebrating my sobriety anniversary?
1 response

• Canada
19 Oct 08
No you are not wrong to celebrate a momentous occasion like that and CONGRATULATIONS!!! Great job!! Way to go!! High Five!! You Rock!!