Do you think the Movie "Mama Mia" is done to revive Abba?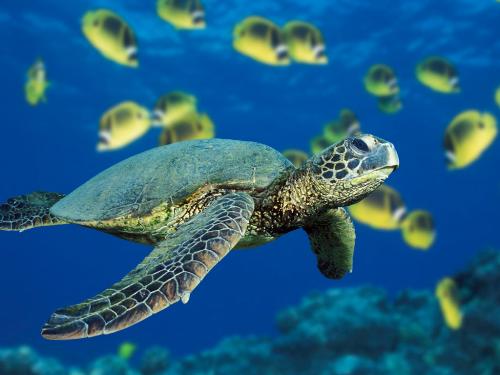 Singapore
October 20, 2008 7:16am CST
I loved the movie "Mama Mia" mainly because of the Abba songs in it. I am a Abba fan as I think most people are. I feel that after the movie most people has become aware of the group Abba again - mainly the younger generation. I hope that the Abba members pick up where there left and start the group again. Does any one agree with me and would like the group to start again?
6 responses

• United Kingdom
20 Oct 08
Didn't they also do that with Muriel's Wedding? That was based on Abba as well! And that film is quite old now, one of my favourite films and if you haven't seen it, it's a definite must for Abba and non Abba fans. I went to see Abba in concert in 2007 but they were a tribute to them at The Royal Albert Hall in London, so there are tribute bands out there and Abba lookalikes as to whether they'll get back together, definite no, they are divorced now and I think there is still a lot of animosity between them. I love the group and I still play the music even now.

• Singapore
20 Oct 08
Yes, I have watched Muriels Wedding and liked it as well. Wow, you have been lucky - I would love to go and watch a concert of Abba - even if its from "copy cats:. Its a shame that the band is not in good terms with each other - they would have done wonders in this time and age.

• United States
20 Oct 08
I am not planning on watching the moive. From the previews it looks like it is going to be very boring. My friend wanted me to go see it with her but I think I would just sleep through it. I actually like some of Abba's songs. Just hearing a song in a moive is not going to make me like it anymore or any less though.

• India
20 Oct 08
i would also love the group to start again. i wanted to see this movie and before i could find time the movie was out of the theatres. hmm what a misfortune i hope to some how get hold of the DVD and watch it sometime.

• United States
20 Oct 08
Mamma Mia! is my favorite musical and I had waited a long time for the movie to come out. It's nice to see their albums doing well again. I think the movie is really bringing in younger fans and it proves that their music will live on. As for ABBA getting back together, I don't think so. They've been offered money for a reunion but turned it down. And from what I understand, it was a lot of money. It was nice to see them all together again for the movie premiere in London. I was hoping to see them next year in Stockholm at the ABBA Museum but they're having problems with construction and it has been pushed back.

• United States
20 Oct 08
I saw Mamma Mia on Broadway and loved loved loved it! I want to see it in theaters too, but missed it so will have to watch it on DVD. I love Abba and always have, so I would love for them to become popular again.

• Philippines
20 Oct 08
I haven't seen the movie yet and I don't really plan to. I saw the preview and trailer but I didn't like it at all. I don't like the cast despite their talent. And I don't like Abba songs. Sorry! I'm just not a fan. I'm not totally against musicals because I love HSM, but this movie's not my thing.