Monday blues, did people make them?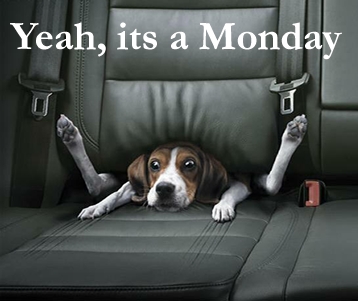 United States
October 20, 2008 10:33am CST
Some mondays I have the monday blues, and today even tho is monday and I have an errand to make that I have put off till I do not know when, I do not have the monday blues. So I was wondering: Did people made monday blues? If we the people decided monday would a great no matter what (just like Friday) would monday blues be gone? What do you think?
1 response

• United States
20 Oct 08
Seems like only people that get the weekends off of work suffer the Monday Blues. It's just another day, like any other, no reason to suffer because of it

You are running an errand? That tells me where you went