what is the ideal time to watch movie?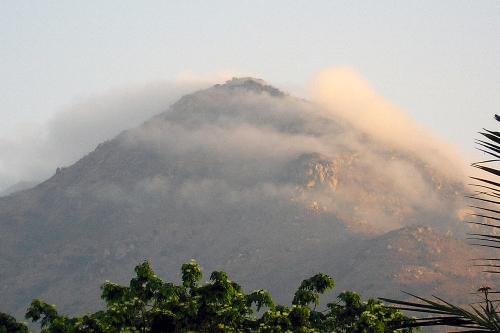 India
6 responses

• United States
1 Nov 08
I think most will agree that watching movies at night, is the most enjoyable. There are several good reasons for this, such as well it is dark out and and you are not fighting glare. Also you are less likely to be distracted as it gets later, and it is a good time to wind down from a long day and enjoy a movie with your favorite snack.

• United States
29 Oct 08
Anytime is OK to watch a movie. I do not sleep well at night sometimes so I get up really, really early and will start a movie especially the ones my husband will not like.


• Dominican Republic
22 Oct 08
Yes, definetely the night... there's something about the idea of turned off lights, some candy here and there, a bag of hot popcorn and a glass of coke that calls my name... I feel more relaxed and interested in the movie Happy MyLotting and have a nice day! Xp

• United States
21 Oct 08
I would say on the weekends for me usally when theres nothing good on and I can stay up later since I usally like watching movies at night time usally around 10 pm when I dont have work and theres nothing good on tv at that time which usally there isnt it.

•
21 Oct 08
i like to watch films at night, but not too late. as during the day i cant concentrate enough and end up having to watch them again, and if too late at night i end up falling asleep.