When was the last time someone phoned you just to see how youre doing?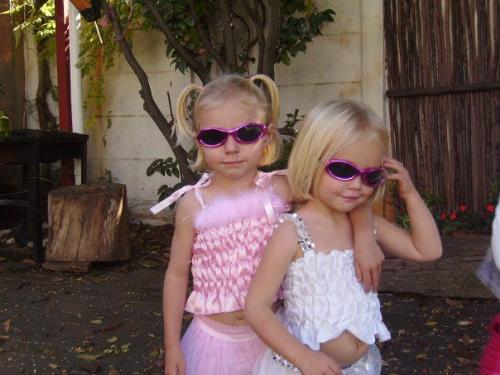 South Africa
October 23, 2008 8:39am CST
Really this is freaky,but somehow we are all so rushed these days that nobody just wants to know how you are.(without alterior questioning like gossip, health,death or problems) I was dumbstruck the other day when my cousin phoned just to see how I was.There was no reason to but he was just being kind?Can you imagine.And being what we have become I am still trying to figure out if there was another reason behind it. Life these days does not leave much room for compassion, love,caring about anybody except ourselves. Lets give ourselves little tasks of phoning someone we neclect ( maybe 2 or 3 people a week) or visit Gran at least once a month or wait ......write a real letter to someone,I think its a great idea what do you think????
2 responses

• Philippines
23 Oct 08
I really don't know. Maybe through text or email, but not through a phone call. It's okay anyway, as long as she remembers me. It is good to remember your friends once in a while. It is a way of keeping in touch. It always makes me smile to receive a text or email like that, because it means that the other person took time to say hi. Cheers! =)