How many spam emails do you get in a day?

India
October 25, 2008 1:33am CST
We all get spam emails. Don't we? I get approximately 60 each day and the number is onyl growing. It's not annoying me! Sometimes they're funny. Just like the emails that says their fathers left them a big amount of money and they want to sare it with me! So, how many spam emails do you get in a day?
9 responses

• Philippines
20 Mar 09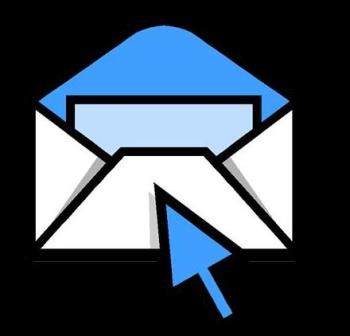 Well, I believe you get spam messages from sites that you visit. Whenever you fill out forms on the internet, where you post your email add on a particular site, that's the time that you'll get emails from them. There are those that somehow gather info on the net and eventually get your address from a specific site that you are registered on. No matter what method they use, all you need to do is tag them as spam so that your email provider would block these spam messages going to your address. To answer your question, I receive about 20 spam messages per day.


•
25 Oct 08
Hello there, i can't count my spam emails i've got everyday specially on my old email address. I don't know where those emails from, and where they get my email address. Im sick of it, even i report them as a spam, there's still new one coming in. Happy posting.


• Philippines
25 Oct 08
Hey there! I also get a lot of spam messages too in my email. I get approximately 70 spams a day. A lot of them are offers, that would turn out you have to sign up with them and then the spam emails you receive will increase. Usually I don't ready them I just go ahead and check them all and delete.

• India
25 Oct 08
I get more than 50 spam mails daily and i never open such unsolicited mails.

• Philippines
25 Oct 08
i dont read spam emails, i delete them once i receive them. there are cases when i wasnt able to open my account for weeks, and when i opened my account i have hundreds of spam emails. it took me some time to delete all of them even without reading them.