Is lie a Sin....?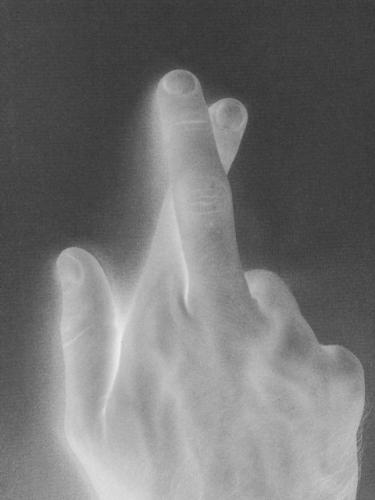 Karachi, Pakistan
7 responses


•
29 Oct 08
Clearly there are times when not only would it be wrong to tell the truth but it we must lie. Here is such an example. Imagine you are a householder in Nazi Germany and a Jew is hiding in your house. Nazis knock at your door and ask you if there are any Jews in the house. To tell the truth here is wrong. To lie is good. If you disagree with this then you have just failed to understand what good and evil are, you suffer from moral blindness. all the best urban

• Pakistan
28 Oct 08
Dear,lie is not the biggest sin in Islam.In fact the biggest and only unforgivable sin in Islam is POLYTHEISM.Yes,telling lie is a sin but not equal to the biggest one.Our beloved Prophet Muhammad (pbuh)had clearly said: "A BELIEVER CAN MAKE ALL SINS EXCEPT TELLING LIES AND DOING MISAPPROPRIATION AS BOTH THESE SINS ARE OUT OF HIS NATURE." Let's correct ourselves accordingly...............

• India
26 Oct 08
Hmmmmm.. I personally feel that it depends on the sitution in which we are saying the lie. SOmetimes we say it for good purpose,it can't become a sin right. So,it's all in how we take things. Ofcourse no religion is going to entertain if people lie. I'm not very deep into religion. But then I feel lieing is not a very big sin. If that's the case 99.9999% of people will be sinners. Take care!! Cheers



• United States
26 Oct 08
To tell a lie is wrong. It usually leads to "having" to tell more lies to cover it up. I have no denominational faith so I see sin as sin and a lie as a lie. I'd be lying if I said I had never told a lie. My faith has me asking my higher power to cleanse my mind and mouth of any words or thoughts that aren't pure. It's a long walk in faith... But the sun is shining this morning!

• United States
26 Oct 08
i think lies are a sin no all religions for real. but you find the people who are supposely real religion lie more then the ones who aren't.. myself i never lie, i am about the one of the most honest person you will ever meet, i am very straight forward with everyone even strangers..