How is the Day?? Diwali Holidays??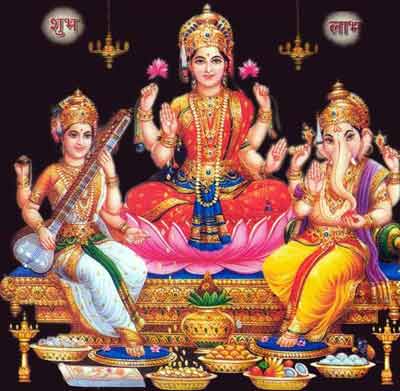 India
October 27, 2008 8:22am CST
Hey Friends, How is The Day, today, the Diwali Day??Since the Past Two days decleared as a Festival holidays... How you people spend the past Two days.. as a week end also.. Hope most of you spend the days at your home town.. others may celebrate at your home. Hope you may gets up early in the day in morning, and took the special Sweets, fire the different varieties of Crackers, and watch more specail programmes in the Televisions, since the most of the regional Televisions channels offer to telecast the latest movies.. and more interview with the celebrateies and the film personnalities etc..etc.. And much more programmes.. More of you to visit your relations home and share the wishes i think.. Hope you enjoyed the past Two full days.. Share your experiece with us..
No responses