do u say sorry??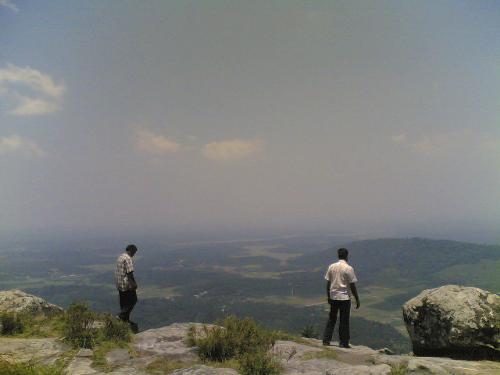 India
10 responses


• India
30 Oct 08
If I made mistake in any of the response I have posted I will definitely say sorry. But I didn't make this mistake very often. I don't forget to say sorry If I do any mistake. I don't think like why I said sorry to them If I make mistake I will say sorry. Happy to share. Happy myLotting.

•
30 Oct 08
I always say sorry when ever i make a mistake or a misjudgment because i also expect others to do the same. However, if i walk in through the door and see my gf face looks mad .. then whether im right or wrong I SAY SORRY :)) i guess its a natural instinct for protection :))

• India
30 Oct 08
ya thats nice i think every would be doing that and every one should do that..

• India
30 Oct 08
I always say sorry,if i have done any mistake and i think it is my duty to do so.

• India
30 Oct 08
yes man you are right . its the perfect thing to do..

• Philippines
30 Oct 08
I say sorry for the wrong things I've done but never to the things that I didn't.

• Philippines
30 Oct 08
yes of course i say sorry to whom i made a mistake especially when they get offended to my words that i brought out. Some of us cannot say sorry even they know that they are wrong and still they try to insist that they are correct at all times. I have encounter a person that its hard to her to say sorry because she thinks she is perfect and cannot commit any mistakes.

• India
30 Oct 08
ya thats true there are some persons who dont say sorry even if they make mistakes..

• India
30 Oct 08
Yeah I say sorry if I has mistaken.But I don't say sorry when it is not my mistake.

• United Kingdom
15 Mar 13
I used to be forever apologizing, even when it wasn't my fault, and I realized the error of my ways, I was too passive, and it had to change, now I have turned the other way, I hardly ever say sorry, it can be a difficult habit to break out of especially if you are used to apologizing for most of your life.