Do You Hurry On the Last day of the Month for Posting More Posts?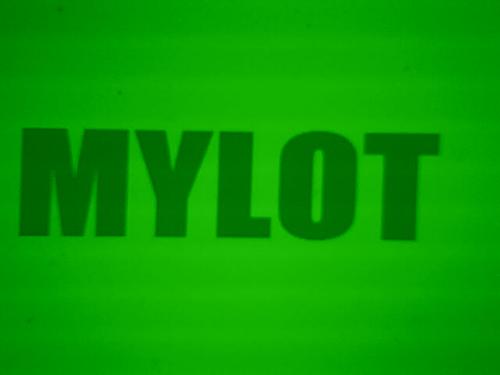 India
October 30, 2008 7:21am CST
Earnings on myLot are calculated on monthly basis and they calculate from first day of every month to the last day and they are paying the members on 15th day of next month.This means we can post our discussions or responses only till the last day of the month if we want that their earnings are to be included in the current. So it is a wise thing to post as many postings before the month end, so that we can get maximum earnings transferred to our Mylot accounts. To accomplish this task I think one has to work hard and plan before to think some good topics and jotting them down and then keep on posting without tiring! This sounds easy but its really too tough to get good ideas and to put them in a sensible way on the forum, especially when one is under pressure!I tried to do this one time but I have ended up with an aching head, there after I never tried that! How about you, Do you do the maximum posting on the last day in order to increase your earnings that are to be released next 15th? Please respond! Thanks!
7 responses

• Olney, Illinois
1 Nov 08
Normally I have my payout reached around the 24th or 25th of the month; this month (October) I went camping for 4 days, so I was way behind. I made 81 posts yesterday (October 31st) and posted 12 pictures and just barely made enough for payout...but I made it!


• India
30 Oct 08
hmm good question..i reached my payout a week back and since then i lost my interest in myloy but today i m planning to be awake atleast for 4 hrs in the night to get the extra bonus over my payout...i have reached more than my payout but today i planning to get even more by posting lots of responses and starting enough discussions which can give me atleast 1$ today...i am all set to do this task today and i hope i will be able to do it.. Lets just hope for the best buddy!!!gud luck!

!!

• Philippines
31 Oct 08
Hi there AKRao24! I do not necessarily hurry on the last day of the month. I mean, I do not really spend much time posting responses or starting my own discussions. I practically have the same level of activity whether it is the first day or last day of the month. If I look at my earnings and realize that there is much work to do to make it to payout, I still spend the same amount here as I do during regular days.

• Indonesia
30 Oct 08
Yeah, it been our hard working day in myLot when near the payout time. I also one of them. Today and tomorrow is my hardworking time in here. I must spend much time in front of my computer to complete my goal that reach the minimum payout for this month. I still need $1 so I will upset if I found that I less 1 or 2 cent for my payout this month. So I will make it sure by make a much post. Keep post happy myLotting...


• United States
30 Oct 08
No I don't post more on the last day of the month just to increase earnings. I probaly wont post much at all tommorow as I have to work until noon and then tommorow night is Halloween so won't be home much hopefully can get at least a few posts in though.

• Thailand
30 Oct 08
I'm not. I think I'm very slowly in mylot after I reach payment I think it's not good for me