Is your brother or sister currently serving our country?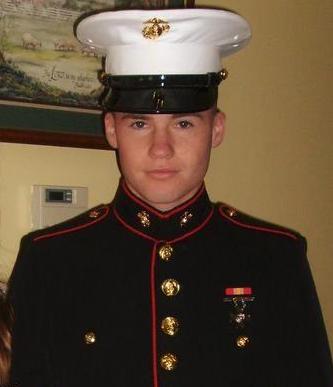 United States
October 30, 2008 8:45am CST
My little brother joined the Marines almost a year ago now and my family and I couldn't be more proud of him!! Of course we worry about him but we just put it in God's hands and pray that he will protect him!!
1 response

• United States
27 Nov 08
I currently have 2 brothers serving in the Marines right now. I know how you are feeling. I'm very proud of them right now, they are following in my dad's footsteps. As of now, they are currently serving in Africa on a 7 month tour and will be home in April. It was very difficult to see them leave because 3 years ago this month I lost a cousin who was a Marine while serving in Iraq. It was also difficult to watch them go because one just got married and the other just had a baby in July. I hope your brother is doing well and tell him thank you for serving our country!