What new venture did you enter into recently?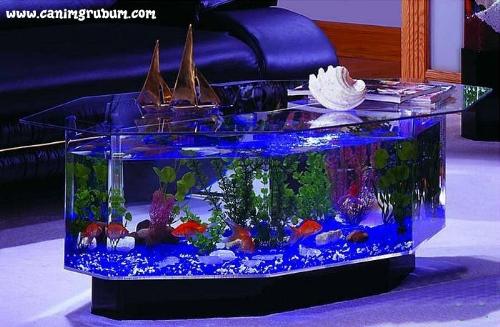 India
November 1, 2008 8:43pm CST
A few months back, i started an aquarium. I set it up and brought some fishes to grow. In the beginning most of the fish died..But slowly i understood what I was doing wrong and corrected my mistakes. Now i have a steady number of fishes growing in my tank. I have a routine connected to it.. I love maintaining my fish and it is a good pastime.. What did you try out that you had never done before?how did it go?
2 responses

• India
2 Nov 08
I was bored with my regular work.So i wanted a change.I started painting after a long long time.I felt good.I was so happy.Now i have about 7 paintings painted recently.And they have come out well.

• United States
2 Nov 08
This summer I tried growing some tomatoes and I was very successful! Next year I will have many different kinds of vegetables and a big garden now that I know I can do it. I'm glad your aquarium is going well, I always enjoyed having one and my kids did, too.