Why are we so quick to Judge but not quick to commend?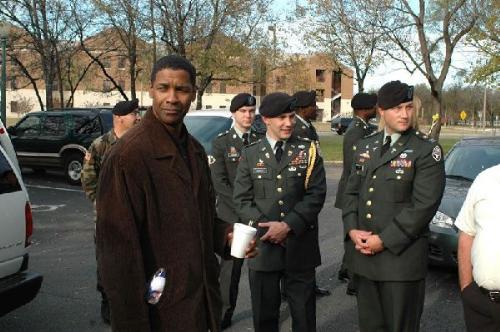 United States
November 4, 2008 5:07pm CST
I got this email about the good works of Denzel Washington today in my email. The email was partially bogus and partially true. While he didn't pay for a whole building on the Brooks Army Medical Center, he did give a sizable donation to be used to build a Fisher house which is a low cost hotel for families to stay while their loved one is being treated. And the gist of the email is true, we are quick to put people on the news like Tom Cruise or David Duchovny where we can judge what they do and speak poorly of them. But are never quick to say, heh good job. Like in Denzel's case, he evidently does a lot of good works, but do we ever hear about that? So do you think we are too judgmental on those in the public eye and too stingy with our praise when they do well? And do you think we should base our moving watching on who is a good person or who is a good actor?
1 response

• United States
5 Nov 08
Unfortunately the news media tends to cover sensationalist stories about celebrities when they do something wrong...like Brittany Spears, or like to dish up an in your face accounting of someone's divorce (like Madonna)--in other words they like to focus on the negatives. Just how often DO we hear of some celebrity's good works? Hardly ever..what a shame I think, don't you?