Online game that will give you money and many free stuffs!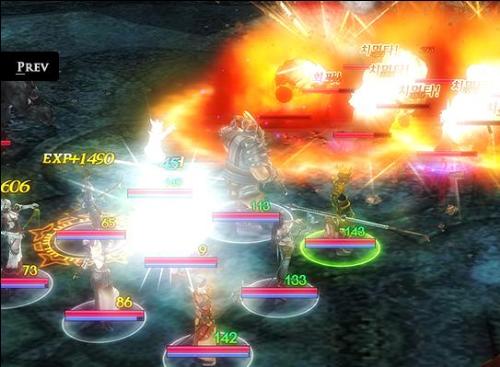 Philippines
November 4, 2008 10:31pm CST
Have you heard about Atlantica online game? I actually knew this from a friend. He said that this online game will not only gives you fun but also gives you great penny and many other free stuffs like iPod and many more. I am really intrigued with this game. You just play it like RAN or Ragnarok and you'll get compensated with other freebies. WOW! sounds great! Better try it. I'm downloading it right now. Lets see if they really give some. If you know about this game please tell me more about this game. I really love earning while playing :)
1 response

• United States
12 Nov 08
I never heard of this game site, but I will defentily go and check it out. I will say there is one game site I am signed up for and you get prizes that range from electronics,amazon gift certificates,Movie and Music certificates and much more. I have been a paid memeber to the site for about only 2 1/2 months and have won a prize already. For this site that I am a member to you can also be a free member. I pay because you get the prizes much faster. Plus you help each other out to get your prizes faster and there is no limit to how many prizes you get. I know some one on there that have won 3 of the same prize. Well if you would like to know more just p.m me with your email addy and I will send ya the link.