do you enjoy touring places???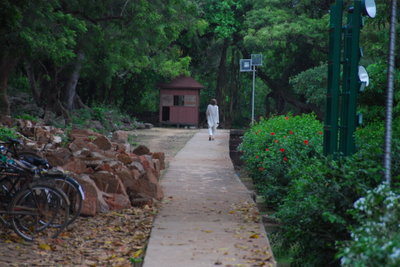 India
November 12, 2008 9:14am CST
i have toured many places. i have mostly gone on field trips, but, i also go on pleasure trips with friends. i love touring the places, especially orchards and gardens.i think it is a must to enjoy going to places in life. what trips do you enjoy??
2 responses

• Philippines
13 Nov 08
I like seeing new places. I would like to go on a tour where there is no rush and no limitation to what can be done, like no schedules. cheers!!

• Canada
12 Nov 08
i am a history fanatic so my favourite place to go would be museums and the sort. i would love to go to a variety of cities like New York City and Paris and London(i speak a smattering of french) and tour the great museums of the area. that would be a treat for me.