is your life in balance?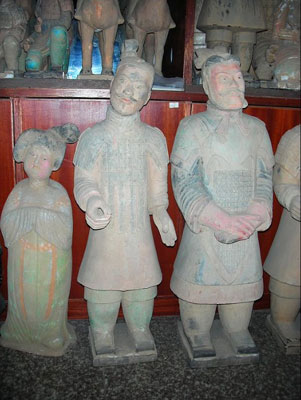 China
November 18, 2008 3:43am CST
EVERYONE faces the issue of time maganment at one point or another,but as more and more people dael with working at one or more jobs,fighting long commutes,manging a household,attending school or other training,raising one or more children,responding to increacing work and time pressures of the shrinking workplace,and dealing with aging parents,the days often seem to last long into the night and vacation and leisure time seem to be consumed with issue other than relaxation and personal fullfiiment. how much is work invading your personal life,and how much of your pesonal life is affected by the stress of tyring to balance all the many responsibities in your life? take your work/life balance suggenstions let us share
1 response

•
18 Nov 08
As of now, my life isn't that complicated in finding a time and balancing it. I can managed my time so much with no stress and hassle,as of now i have a nice life, staying at home looking after my 10 monhts old son so i can balance my time. Hope that you have a stress free life too. Happy posting.