Anyway...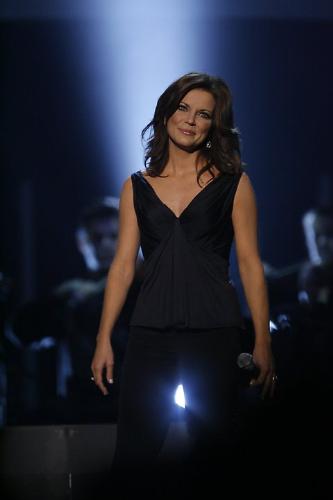 Canada
November 18, 2008 4:36pm CST
I was having a bad day, thing just were not going right and I was just frustrated beyond belief. I was about to give up and call it a day when I go an email from a friend it was about lifes joureys through your pets eye. Anyways thats what not caught my attention it was the song playing in the backgroud. The song was "Anyway - By Martina McBride" http://www.youtube.com/watch?v=1FdB5Adws78 The song touched me, her music has always done that but this is first time I heard this song and it was like my first new I needed to hear it. So I pass it on to you, if you are having a bad day or just need a bit of ecouragement just turn up your volume, close your eyes and listen!! Have a good day.
3 responses

• United States
18 Nov 08
I love Martina McBride. She has a beautiful voice. I've been listening to her since I was a kid. Her music is very inspirational. Anyway is a beautiful song. I can relate to that song in so many ways. I have encouraged a lot of my friends to listen to that song.

• Canada
19 Nov 08
thanks for the response. She does have a good voice..

• United States
29 Sep 10
Some of the things I think make Martina special are her voice, her passion when she sings, the content of her music (so much more than bar room brawls and whiskey). When she interviews, you can tell she is a real person. Keep on listening.

• Philippines
27 Jan 09
Oh thanks for sharing this , this really lighten up my mood now.