Smells Like Teen Spirit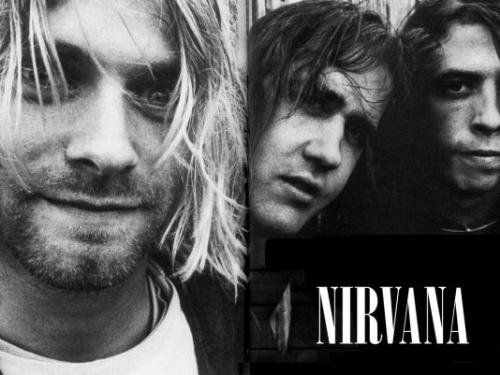 Philippines
November 19, 2008 2:37am CST
How does this song make you feel? Do you reconcile moments of your youth. Me, I remember my high school days when me and my friends would get wasted and feel free and shout at the top of our lungs. What do you feel when you hear this song? Feel free to post it here guys, have a good day.
4 responses


• Philippines
23 Feb 09
Seems like I'm not the only one addicted to this nostalgic song, greatest rock songs ever, I agree.

• United States
29 Nov 08
I was 12 when this album came out. It made me want to rebel against authority and learn how to play guitar. It also encouraged me to wear my dad's flannel shirts.

• Malaysia
22 Nov 08
This song remind me to my friends in university..we always perform this song in jamming studio or during our free times together..this song bring me a lot of memories..

• Slovak Republic
22 Nov 08
I feel young. It reminds me young times, hanging out with my highschool friends. I remember the day, when I heard this song for the first time. I was amazed by the style, and I had no idea who was playing that.