JoinBux Paid Me $2 in Just 2 days..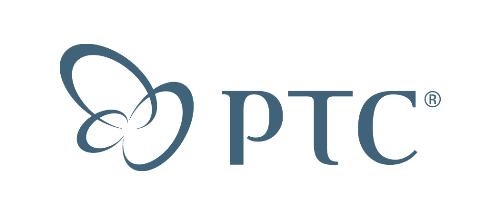 India
November 19, 2008 11:00am CST
Hey Everyone. Joinbux is a new PTC site which has low payout is $1.99.
Members Benefits
Members will recieve $0.01 ( $0.005/refclick ) for every ad that is viewed for 25 seconds. Premium Members will recieve $0.02 ( $0.01/refclick ) for every ad that is viewed for 25 seconds. Minimum Payout is $1.99 Payment Processors are AP and PP. Anyone got paid from this site?? Are you a member of this site?? If yes, whats your opinion about the site. I feel the site is similar to OccupEx except that the payout level is $2. Lol. We do get 10 ads per day here.

Are you interested in Joining Joinbux???

6 responses

•
19 Nov 08
congrats!! but can confirm me that u really got paid.. because i have wasted lot of my time in scam sites only to find out at last that they wont pay me

• India
19 Nov 08
Actually my system is too old and doesn't have much software. I cannot convert the bmp file to jpg file and mylot doesn't accept bmp files. Is that ok for you if I just copy the text of my payment and show it to you in PM???

• India
19 Nov 08
Nope man. Its just a good thing to ask for the proof. I have sent you the PM. Check it and I will try to upload the proof in my blog. Blogs accept bmp files. Lol.



• India
21 Nov 08
well congrats on your getting money from joinbux..i didn't join this site yet...but i will join soon...i m new on this trading so that i didn't know about these sites well...so thanx for providing such type of informations...all the best

• Philippines
20 Nov 08
how the site works...i dont got youre description


• India
20 Nov 08
Actually its written in the TOS that they will pay in 15 business days time. But they paid me in just 2 days. I had some referrals and so didn't have problem in reaching the payout.

• Philippines
22 Nov 08
well good for you its christmass season share your blessings..