What audio bit rate is better 128kbps,320kbps?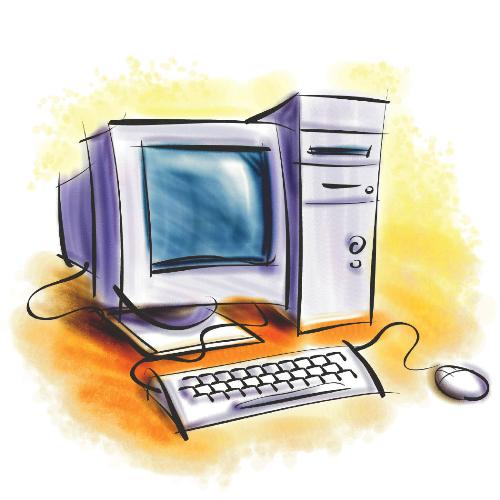 Australia
November 19, 2008 7:29pm CST
Does this affect the sound quality? Please give me some idea which one is better, 128kbps,320kbps?
6 responses


• Philippines
3 Dec 08
if you are after the size 128kbps is better but if you are after the quality of the audio then 320kbps is better.


• Malaysia
20 Nov 08
The higher the audio bit rate the better the sound quality. So the answer to your question is 320kbps is better than 128kbps. How does it work or what makes 320kbps produces a better sound quality? For the same amount of time. using 320kbps would mean more data or information can be written down into a file or put in a queue for playback.


• China
20 Nov 08
yes,it does effect the sound quality,higher is better.