Need help with a cats cut?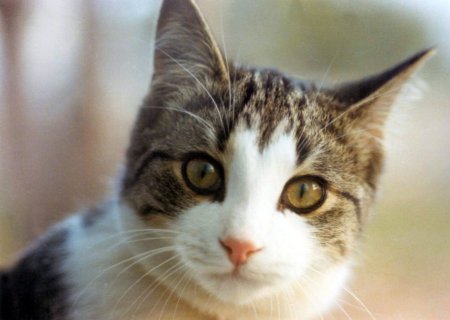 Australia
November 19, 2008 9:27pm CST
My friend's cat has been out at night and back home with one serious cut. any recommendation for this circumstance?
1 response

• United States
20 Nov 08
My cat got in a fight with 2 dogs that were 4 times bigger than her. 2 german shepards. She has no front claws and she won the fight. One of the dog's eye got messed up and he had surgery. My cat came home all torn up and she was bleeding from all over her body. We took him to the vet and he said it was incredible that he survived. Take your cat to the vet !! You dont know how bad his injury is !!