website you spend most time on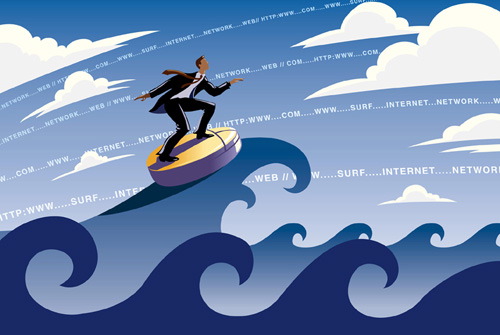 India
10 responses



• United States
20 Nov 08
I probably spend most of my internet surfing time on facebook, bossip, and gmail. I typically check cnn and msnbc to get the latest "news" updates.

• India
20 Nov 08
i usually spend time on yahoo checking my mails and in mylot making discussions. these are the two sites where i spend most of the time. i always keep open my yahoo website where i can see the responses i am getting from mylot and any other notifications too. and i do mylotting whenever i find time and whenever i am able to and hence these two sites are always open where i work on and also check out for something most important.

• India
20 Nov 08
for me its always youtube, apart from my own site :p these days its becoming mylot, i hope it stays that way.


• United States
26 Nov 08
I go to a lot of misc sites throughout a session, whatever I am looking up at that particular moment. Somehow though, something always gets me drawn nearly constantly to myspace...

• Philippines
21 Nov 08
Friendster.com takes the most of my time followed by mylot.com. The third on the list is youtube.com. Friendster because I communicate with my friends and relatives. Mylot because I want to earn money. And youtube if I want to watch music videos.