how much do experienced employees make hourly in nyc?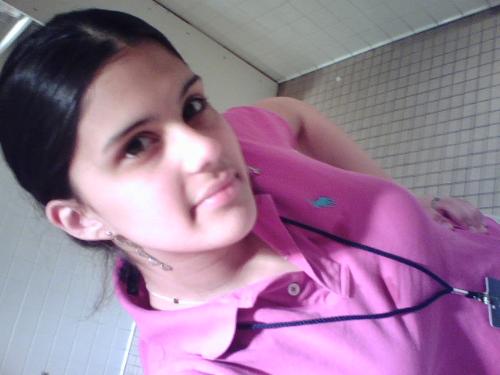 United States
November 23, 2008 10:06pm CST
me and my fiance are planning to move to astoria, queens, and we currently work upstate in the woodbury commons, in the polo outlet, we wanted to transfer to the madison ave. full retail ralph lauren store but we were wondering about how much we would be making hourly. also to add we are close to being promoted, so if we get promoted before we transfer would we make more or less moving to the city. (ps. the promotion is from cashier to cash lead [manager] and stock associate to stock manager.) thanks for the help. we're making a big step. btw we're 18 yrs old.
No responses