what does Internet give you

China
November 25, 2008 11:50pm CST
I am a student who need to settle a lot of ploblems .It meams that i should to master a deal of imformation. So i always seat in front of PC and spend long time surfering the Internet.But it usually turns out no imformation i need can be found in the Internet, and i really got neck pain for my 6hours continuous surfering. what can internet give me else comment on it
3 responses

• China
26 Nov 08
Well, Just as people say,internet is a double-edged sword. There has lots of rubbish information. But i must say, it is a excellent assistant for you when you try to find answers of you problems. U should master how to find what you want. a good search-engine is usually needed. THE tags are very important. take a little more time to surfer, U will find proper method for you?

• United States
26 Nov 08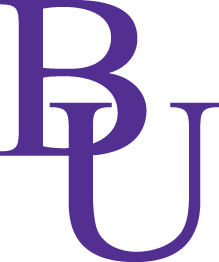 If you're not able to find information on the Internet, there's something wrong with your search techniques. Try using the search engine www.ask.com or the meta-search engine www.mamma.com . If you're having problems with your search criteria, ask someone in your school's computer lab to help you. Happy MyLotting!

• Malaysia
26 Nov 08
what doesn't the internet gives??? all the information we get are all from the internet... from weather forecast to new discoveries... internet is the essential and reliable source for finding information... but you have to be careful though because not all information from the internet can be trusted... you just have to do some research on all the related websites and then you can sort out with information is good for you...