Rain in Chennai and Tamil Nadu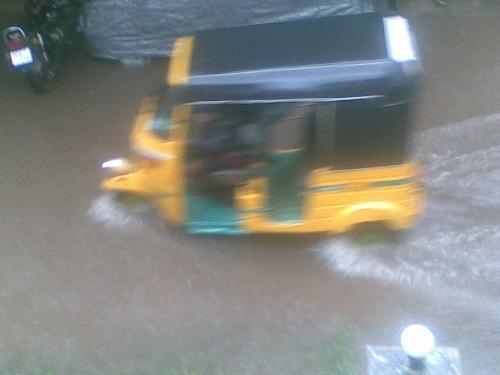 India
November 27, 2008 3:56am CST
Residents of Chennai and Tamil Nadu how is the rain affecting your daily routine. I had to take the day off today as I was not able to move out of my home.
2 responses

• India
17 Dec 08
Yup..its been tough days during rain in chennai... many people hurt really bad due to rain including me...water have surrounded my area no one in our area was able to go out for office,college,school etc..and in many houses rain water came into there house they suffered a lot...really chennai affected badly by this rain..:(

• India
27 Nov 08
One thing is common for you and the people in mumbai. You are forced to take off due to heavy rain where as people in Mumbai are forced due to terrorist attack. Even we at Bangalore are fighting against the cold weather today. May god bless all.