Why myLot Code feature appear when I am not to use..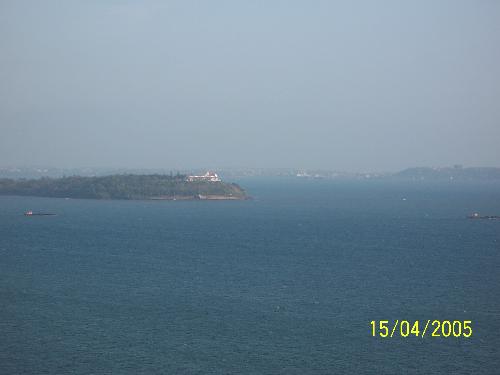 India
November 28, 2008 5:18pm CST
Hello everyone here Ji, I am new, I have observed that, whenever I start a discussion, 'add photo' feature does appear, but whenever, I make response, it does not, as I have not reached to that qualyfying level of postings, it is very much clear, I have also known by now that myLot code can only be used after I reach 200 posts, then my submission with humble request is 'why does it appears at all'. Why does it not behave like 'add a photo', or any other way I can add photo any where. Please do share and correct me. Very nice of you. May god bless you, have great time.
1 response


• India
29 Nov 08
Hello my dear myklj999 Ji, You are very much right, but I think provision of this feature must have been intriduced to provide similiys, or even upto 200 post open out only what is required, when i see this feature, it attaracts me to extent like deer runs to quench its thrist in Desrt. I really appriciate your way of thinking. may God bless you, have a great time.