burnt grease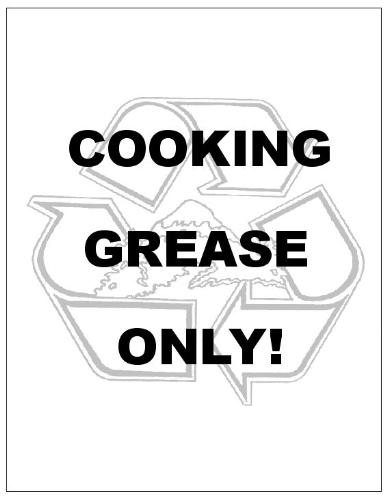 United States
November 28, 2008 7:31pm CST
ok I made a mistake tonight while cooking supper. I was frying chicken in one skillet and french fries in another. The french fries were done and I thought I turned off the grease. Well I didn't and started to burn. The smoke was burning everyones eyes and we had to open all the doors. Good thing I didn't go anywhere. Has anyone ever done that?? Accidently leave the grease on with nothing cooking in it??
5 responses

• United States
29 Nov 08
Yes, I have to admit I have done it before, actually it was last week, cooking and MyLotting just doesn't mix. Good that you caught it in time. Do you have a smoke alarm? I do and when I do this my alarm lets me know there is smoke in the house.



• United States
29 Nov 08
I have done it before, but I realized it before it started to smoke thank goodness. Yes, it is a good thing you did not go anywhere with it on there. It could have caught fire and that would have been really bad. Glad it did not get any worse than it did.

• United States
29 Nov 08
I have had the fire turned up too high and when I put the chicken in the pan it developed a lot of smoke and the alarm went off. Within minutes the police was ringing our bell. For some reason the smoke alarm triggered the panick button, that is why the police came instead of the fire department. My husband explained to them that the smoke alarm had gone off, but they still wanted to come in to make sure that everything was okay. At least I found out that our panick button worked in case there was a medical emergency. We have finally straightened it out, so when the smoke alarm goes off the fire department will come and if the panick button were to be pushed, the police department will come. I'm glad you were near by and it did not escalate into a real grease fire.

• United States
29 Nov 08
I hate to admit it but I've started a fire on my stove doing that.

The really bad part was that my daughter wanted to be a volunteer firefighter and knew everyone at the fire department so, when she saw smoke & flames and called 911, they sent everything they had. My neighbors were so impressed.