Tasteless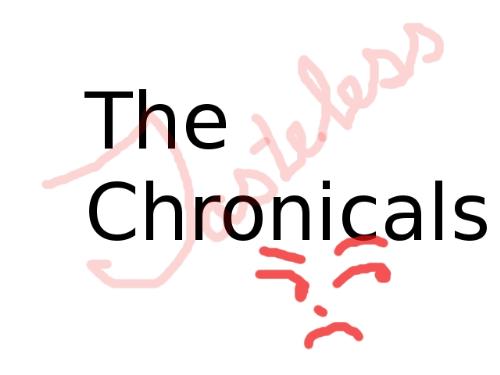 United States
November 29, 2008 8:07am CST
There is a new novelty gift item called A 'Pooper' Seat which is a little figurine of a famous person doing what is normally done out of sight in the smallest room of a typical home. President Elect Barack Obama has been 'honored' with one of these little figurines. LiveLeak.com has a video of these little 'gifts' being made. This is not a hoax, although... You do need flash to be able to view this video link.

* http://www.liveleak.com/view?i=6cc_1226073072 *
Obama has been given an unusual seat in Catalan tradition. 'Poopers' - little figurines of famous people, are a Catalan Christmas tradition...and now they have a new edition in the form of US President elect Barack Obama!
No responses