Fish as a launch.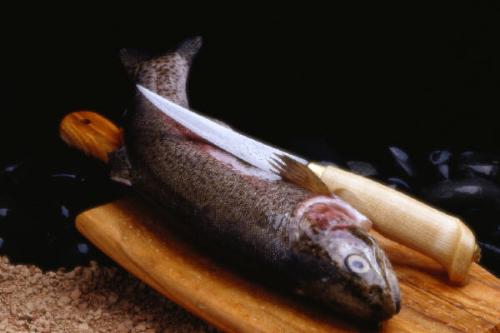 India
November 29, 2008 8:59am CST
Fish is our common food.Its noted that Bangali are fond of fish and rice.They cannot finish their launch and dinner without fish.Its delicious in taste.Fish that are available in our market there are two types.One is salty water fish and another is sweet water fish. As a launch i like fish more.would you also like fishes.Would you take fishes regularly.if you do not like fishes please try it I think you will get a new taste.If you do not taste fishes take it just now. So take a taste of fish.
1 response

• United States
30 Nov 08
I live in Florida and we eat a lot of fish down here. My husband likes to fish so we eat what he catches but that's not too often. We also like shrimp, which we can get nice and fresh from a store nearby. Fish is very good for your heart and, since my husband has had a heart attack and a triple bypass, we try to eat fish at least twice a week.