How Many hours you spend for myLot in one day?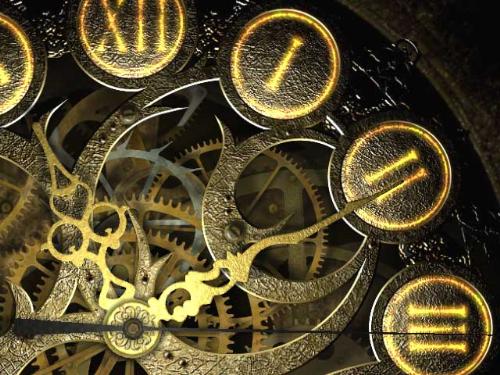 Malaysia
November 30, 2008 2:17pm CST
I always wonder how many hours people spend for myLot in a day. I used to online at night because the line would get faster compare to afternoon. i have been a member of myLot since few days ago and almost reach the 1st 100 post. i wish to see my star rating. These 4 3 days, I spend about 4 - 5 hours in myLot and manage to post 70 post and some new discussion. I wonder how many hours people usually spend on myLot to do posting.
6 responses

• Australia
30 Nov 08
I have been a member fro 3 years at first I was here all the time now I'm lucky if I get to spend an hour here, sometimes I will come and go when I can... some days I come here and just can't get in the mood and find it hard to respond to some discussions so i don't bother.... Your doing well not far to go till you reach 100 and then you will receive your star. Something to aim for.

all the Best

• Australia
5 Dec 08
Thank you for the Best Response... I see you are not too far away from getting your star 2 more to go, by the time i logg back one I'm sure I will see one there.... Thanks again and keep up the good work


• United States
30 Nov 08
I probally spend a few hours a day on mylot when I do post that is. Because I try to make at least 20 post a day which is my goal and it usally takes me a few hours to make that many post since my internet connection is pretty slow so it takes a while to go through each page.

• United States
30 Nov 08
I spend about an hour, mainly because I usually get side-tracked and I end up doing something else. I really need to start focusing on myLot if I want to earn some extra cash, lol.

• Philippines
5 Dec 08
Hi there! How are you? Hmm… well… when I am not doing anything here in the office, I could use my whole 9 hours responding to interesting discussions especially now, I am in a mood of scanning all my friends discussion and replying to each one of them when the topic is really interesting or if I can share something… and whewww… I have 300plus friends… and I am in list 30 so far.. haha… I will never get to reply on all of the discussion… but I am trying… Happy Mylotting and Happy Holidays! Cheers!

• India
1 Dec 08
hmm i depends on my mood...sometime i spend an hour or 2 hrs

•
30 Nov 08
For me it all depends on how busy I am and how interesting the discussions are when I am online. Some days I can be on here for 2-3 hours then the next it may only be about 30 mins or so.