Is receiving money through paypal really necessary? Which is better?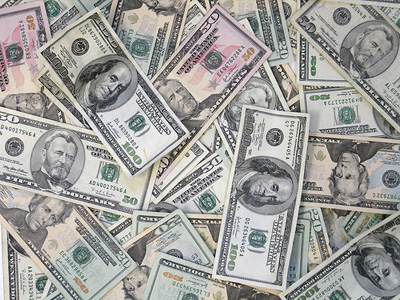 India
December 2, 2008 4:40am CST
Is receiving money through paypal really necessary?We can receive money from check, Alertpay, e-gold, ect,. These are the most available options. Then paypal charges some amount to send the money. Mean while cheak is free of cost in all programs. In very rare case only paypal exists. In some rare case only Alertpay or e-gold exists. In the place where everything existes I will surely choose check though it takes more than a month. Because it is free of cost. We need to work day and night in the websites and earn money and we need to pay to paypal and others. So from this what do you think is the best medium of transfer of money?
1 response

• Greece
2 Dec 08
I like paypal and checks. The only problem with checks is that you have to earn more before you can request. And paypal is faster. Besides, some sites charge you up to $5 (or so I heard) to process your check. So ultimately, I think paypal is better. For all the sites I've joined, I'm going to be paid through paypal first and then maybe check.