Is it true?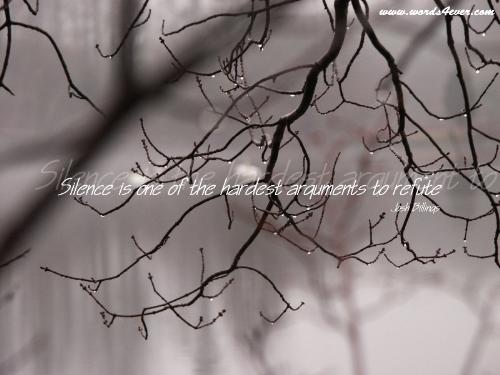 India
December 2, 2008 8:17pm CST
There is a saying that men fall in love with eyes and women fall in love with ears...i found it very catchy..but actually what does it mean?any real stories?...
3 responses

• United States
3 Dec 08
I have never heard that before. I am a woman and I love eyes, as far as physical beauty goes. When I like a guy, especially if he has nice eyes, I just fall in love with how beautiful his eyes are. Now, If the ears part is about listening then that makes a lot of sense. Because I can not be totally into a guy if he is not a good listener, and I like to listen as well, if what he has to say is of substance. Oh, I think I get it! men fall in love with their eyes (just by physical attraction) and women fall in love with their ears (listening to good conversation). I think. lol. I'm lost. Hope I helped

• Indonesia
3 Dec 08
i think not every people fall in love just with ears and eyes. i think that i am not love some one because of it

• Malaysia
3 Dec 08
I don't have any real stories to share but from what I can think of is - guys normally got attracted by the beautiful eyes while women love to hear sweet words and thus the ears.