Which Hindi Bollywood Movie would be good for first date?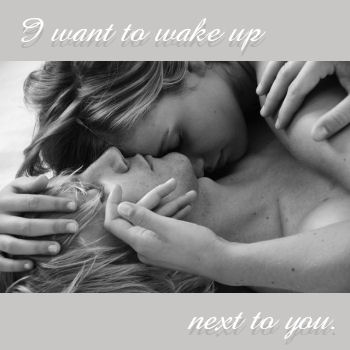 New Zealand
December 3, 2008 11:31pm CST
I have seen a lot of Hindi Bollywood movies and I know that most of them are really very romantic. The probelm is, that there are way too many of them to choose for date nights and espcially for first dates. I would love suggestion from all the bollywood fans out there. The movie doesn't have to be old or new as long as its the most romantic one, that a couple could really enjoy.
No responses