Have you been let down by someone lately?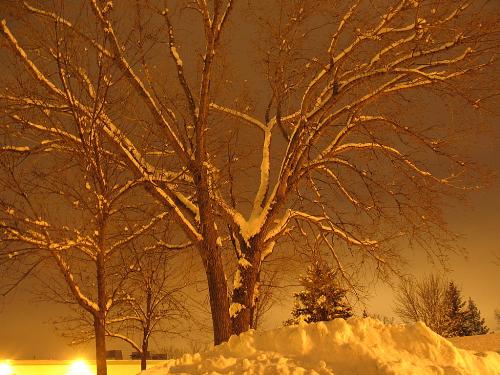 December 5, 2008 5:20am CST
Anyway I walked up to the library in the freezing cold and because a friend of mine didn't want to work in the library alone at night. I waited for her for 30 minutes and she didn't weigh in I tried phoning her four times and no answer then the fifth time her phone was busy. Quite ticked off so walked up to her flat in the snow and cold to be told by her housemate oh she had a snowball fight with the neighbors had a shower and is now on the phone to her boyfriend. Would it not have been nice of to tell me that she wasn't actually going to go to the library, since the only reason I was going to go was because I was doing it for her?
1 response

• India
6 Dec 08
yeah i did my friend is in love wth a a girl. adn ever sinc ethat time he has been comin short on his promises and wht ever he says that is the reason i dnot like it whn guys fall in too deep and its not just him.. some other guys r aslo like that! happy lotting and have a nice day