What is your current homepage?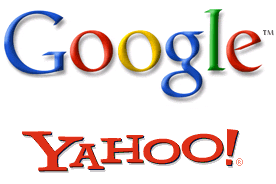 Sri Lanka
December 7, 2008 7:27am CST
What is your current homepage you have set in your browser? After i formatted the computer i didn't change it in firefox and it google in IE. Before formatting the computer i had set homepages friends link as my homepage and google in IE.
4 responses

• India
7 Dec 08
My homepage is http://www.myhpf.co.uk/apply001.asp?Friend=301100 where i earn money for surfing website www.way2affiliate.com

• India
7 Dec 08
I am using my website http://www.rajafranklin.com as my home page.

• Canada
7 Dec 08
My homepage I have set in my browser is YHAOO.com. In my country, most people set Yahoo for their homepage in the browser. I think that it is maybe yahoo is very convenient. I usually use yahoo to search data, check mails, bid somethong I like, or chat with my friend or my family with yahoo messenger.