DO you miss school???? who said school is only for younglings???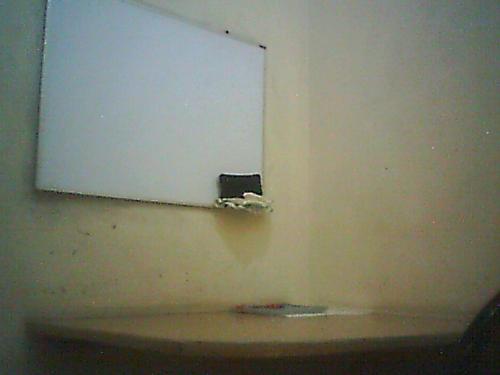 Philippines
December 15, 2008 2:53am CST
I miss school but I need to work. I can not have a part time job because i need to earn money for a living. So I think of something i will save money and later i will go to school again. By the way school is for everyone, for every gender, for every height, for every body type, for every person and for every age. Who said that when you grow older you cannot go to school???
2 responses

• Singapore
15 Dec 08
Yes I do...every moment now I feel like returning to those days when I was a full time student. The environment was totally different from part-time studies. I missed the days when I classmates develop stronger bonds as we progress in our studies. I certainly do not see that in my part-time studies where I see new faces in each semester and modules.

• Brunei Darussalam
15 Dec 08
I agree. School is not only for young people. You can see old people graduating for master or even doctorate. But well that is if you are in university or college.. school is majority for younger people but that does not mean you cannot be studying still in school =). Yea pitstryke when i worked i really miss school and my lifestyle there haha. The lifestyle at my workplace is really mundane and i find it really boring. doing the same thing from 8 to 5 every weekdays. that really made me miss school and my friends. =)