Smashing Pumpkins Fans!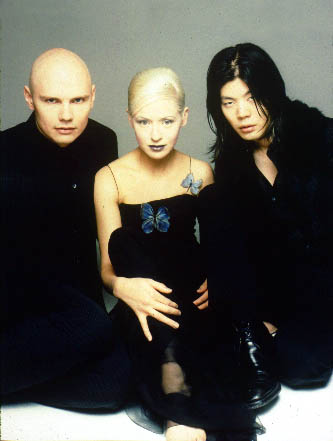 United States
December 16, 2008 4:09am CST
Are you glad that the Smashing Pumpkins have finally returned and have already came out with a new CD and everything? Their single Tarantula is a beautifully written song and has amazing guitar riffs to it. Also, do you think they never should have split up? Billy Corgan even said in an interview that he thinks that was one of their biggest mistakes, splitting up.
No responses