Post your opinion about "Parvathy Omanakuttan" issues..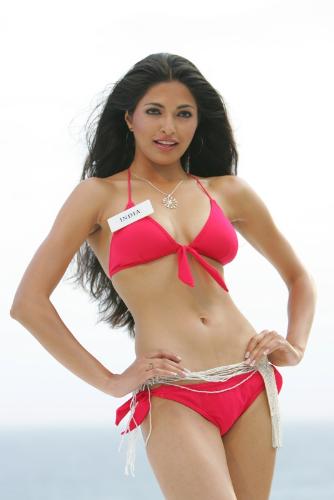 India
December 16, 2008 9:24am CST
"Parvathy Omanakuttan" who is participating in the "Miss World" competitions and she has been selected as the II place.. When she met the press reportors at their home town, she might have given some shocking informations, like the judges has given the wrong judgement, even though if she will have done some good performance in the individual and other rounds, and got the best marks and remarks.. And their family members also got disappointed about her missing of the title of "Miss world 2008".. What is your opinion about this issue.. do you think that, really "Ms.Parvathy Omanakuttan" is missed the title of "Miss world 2008"Why the Judges has been given the wrong judgements?? what was the reason behind?? do you know any stories about that?? Please share with our members.. All the very best to every one.. Keep postings and enjoy myloting..
No responses