Fruit: What is your national or native fruit?

Philippines
4 responses

• United States
17 Dec 08
i like mango ididn,t like it when i fruit eate this fruit but i kept trying to eat it and now i love it,well as you know we have diferent types of oranges and tangerines and grapefruit.love it all

• United States
17 Dec 08
oh yes welcome to mylot and i wish you a merry christmas

• Austin, Texas
29 Nov 15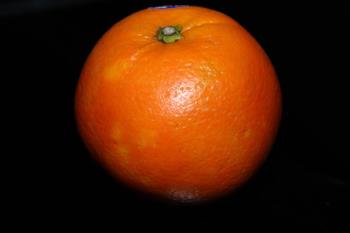 Just responded to another discussion asking about the national flower of my country, which I had to research. Then found this discussion and thought to myself – "Some patriot I am! I don't know!" Turns out, the United States doesn't have a national fruit but Florida – which is where I was born - does have a state fruit. The orange. I knew that!

• India
18 Dec 08
hi friend i am from india..during summer season,we used to get maximum mango,watermelon fruits..during winter apple,grapes available here..banana is the only fruit available all the time..my native fruit or national fruit i can say apple..

• New Zealand
17 Dec 08
Sometimes I wish we had mangoes in New Zealand. I love mangoes but I rarely it because it's very expensive here. From One average size mango it cost almost $2. I remember when we were living in Fiji where we could 2kgs of mango for the same price. The national fruit for New Zealand is Kiwi Fruit. I like kiwi especially when I can have it with cream. I only like the ripe ones. They look like golden kiwi and they are the best