My babys birthday is DECEMBER 25=)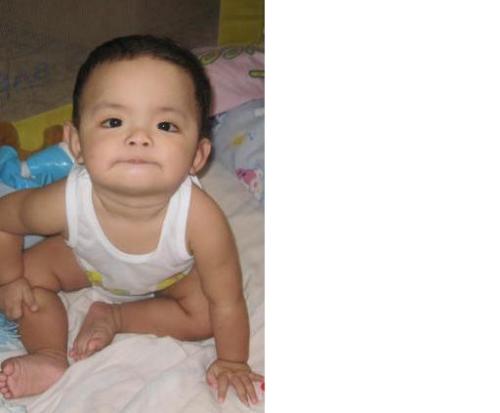 Philippines
December 19, 2008 1:11am CST
My second child a baby boy is having his 1st birthday this Christmas. The irony of this is that we dont celebrate Christmas. But this year we are sure gonna have some celebration because of my baby boy. I love him so much and by next week even though quite late i will be buying him gifts=).
5 responses


• India
19 Dec 08
Dear Friend wow I think your baby is very lucky to be born on 25 th Dec since this is the birthday of Jssus Christ .

I think you can celebrate two birthdays on 25th Dec one is of GOD Jesus Christ and Another your own son

Wish You And Him Very Happy Birthday ANd Merry Christmas In Advance lol

Happy Mylotting Take Care Ganesh

• Philippines
19 Dec 08
Wow maybew it was given to you to remember what this means to you. Now you have some real reason why you should celebrate December 25. Anyway just out of curiosity why are you not celebrating this day? Anyway if it is because of some religious belief then I guess its okay then.

• Philippines
19 Dec 08
December 25 is a very important holiday and it's cool that it is also your son's birthday. The ancient Romans used to celebrate the holiday of the god Saturn on that day called the Saturnalia. Cheers!!

• Malaysia
19 Dec 08
That awesome! If you are Christian, it would be double happiness I think!! I have a friend that also born on 25th December. She will turn 18 when the clock strucks 12. What kind of gift will you give him, considering he just a baby? Would be happy to know! Happy birthday to your son! He is cute. :)